Introduction
For businesses of all sizes, social media marketing is an effective means of connecting with their target audience and generating conversions. Businesses can generate sales leads and subscriber growth while fostering connections with current clients through the production and distribution of superior quality content.
However, distinguishing oneself from the multitude of content published on social media platforms on a daily basis can be challenging. "For this reason, developing content optimized for conversions is critical.
What is content conversion?
Any type of content that motivates your audience to take a specific action, such as subscribing to your newsletter, visiting your website, or making a purchase, qualifies as converting content. Generally speaking, this category of content is informative, captivating, and pertinent to the intended audience.
The following are some suggestions for developing content that effectively increases conversions:
Recognize your intended audience. What are their pain areas and requirements? What sort of content do they find most engaging to view? After gaining an understanding of your intended audience, you can produce content that will likely have a greater impact on them.
2. Emphasize value. Your content ought to offer some form of value to your audience. This may entail providing an answer to a query, resolving a dilemma, or simply amusing them. People are more likely to interact with and take the intended action when they perceive your content as valuable.
3. Employ an unambiguous appeal for action. Communicate to your audience your intended course of action. This may consist of engaging in a transaction, subscribing to your newsletter, or visiting your website. Ensure that your call to action is detailed, succinct, and straightforward.
4. Get your content promoted. After creating excellent content, it is necessary to promote it so that others can discover it. Distribute your content to your subscribers via email, submit it to directories, and social media.
Varieties of content conversion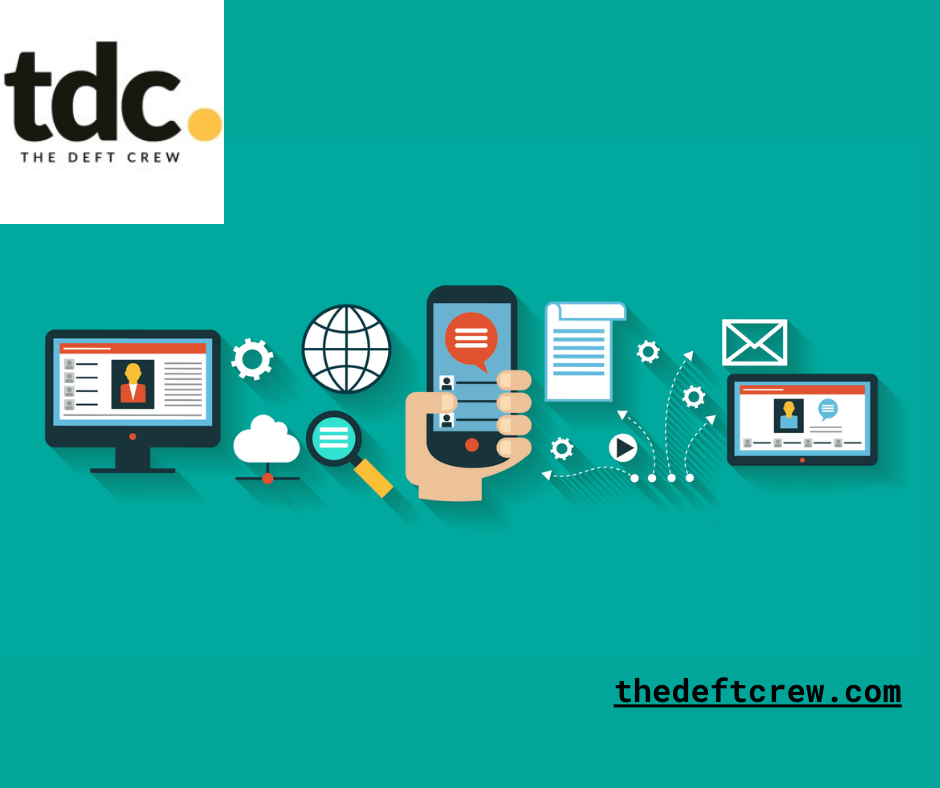 You can effectively convert both followers and customers by utilizing a wide array of content formats. The following are some examples:
Blog posts serve as an excellent medium for imparting knowledge and enlightening your audience on subjects that are pertinent to your organisation. Ensure that your blog posts conclude with a distinct call to action, which will inform your audience of the next course of action you desire from them.
Infographics serve as an aesthetically pleasing medium for communicating intricate information in a manner that is straightforward to comprehend. Simply telling a story, disseminating data and statistics, or educating the audience about your products and services are all viable purposes for these.
Videos: Videos serve as an exceptionally captivating form of media, capable of promoting products or services, narrating stories, or delivering instructional tutorials.
Testimonials: Use testimonials from satisfied customers to establish trust and credibility with potential consumers Ensure that your website and social media pages feature testimonials.
Case studies provide a more comprehensive examination of how your products or services have benefited other clients. One can utilize them effectively to persuade prospective clients to engage in business with oneself.
Conclusion
Social media marketing facilitates conversions and establishes a connection with your target audience. Producing and distributing high-quality, conversion-optimized content can help you generate leads, increase sales, attract new subscribers, and strengthen relationships with your existing clients.