The Deft Crew's Social Media Management and Marketing Services
Welcome to The Deft Crew, your partner in harnessing the full potential of social media to elevate your brand's online presence and engage with your audience in meaningful ways. Our social media management and marketing services are crafted to boost brand visibility, drive engagement, and foster relationships that convert followers into loyal customers.
Strategy Tailored to Your Brand
We believe in a personalized approach to social media. Our team collaborates closely with you to understand your brand identity, objectives, and target audience. This understanding allows us to craft bespoke strategies that resonate with your audience and align with your business goals.
Engaging Content Creation
Compelling content is at the core of successful social media campaigns. We curate, create, and schedule captivating content that speaks to your audience, encourages interaction, and reinforces your brand message.
We don't just post; we analyze. Our strategies are backed by data insights that help us understand what works best for your audience. This data-driven approach enables us to optimize campaigns for maximum impact.
Social Media Strategy Development
We develop comprehensive social media strategies tailored to your brand, encompassing content calendars, audience targeting, and engagement tactics across various platforms.
Content Creation and Curation
From captivating visuals to engaging copy, we craft content that resonates with your audience, drives engagement, and strengthens your brand presence on social media.
Building a community around your brand is crucial. We actively engage with your audience, respond to inquiries, and foster meaningful interactions that enhance brand loyalty.
Maximize your reach with targeted social media advertising campaigns. We design and execute ad strategies that drive traffic, conversions, and ROI for your business.
Performance Analysis and Reporting
Transparency is key. We provide detailed reports on social media performance, offering insights into campaign effectiveness and areas for improvement.
Why Choose The Deft Crew for Social Media Management/Marketing?
Our team comprises seasoned strategists with a deep understanding of social media platforms and trends.
We tailor our strategies to suit your brand's unique voice, ensuring authenticity in every interaction.
Engagement and Interaction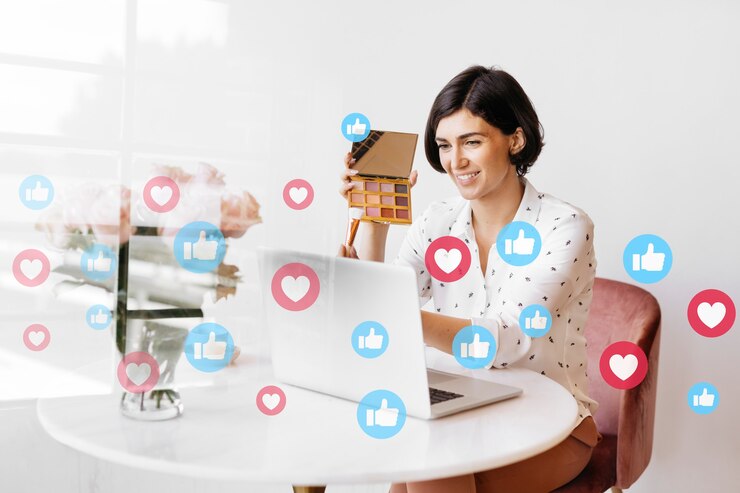 We focus on building genuine connections with your audience, fostering a community around your brand.
Our strategies are informed by data insights, ensuring continual optimization for better results.
Let's Elevate Your Social Media Presence
Ready to take your social media presence to the next level? Contact us today to discuss your social media management and marketing needs. Partner with The Deft Crew and unlock the power of social media for your brand!